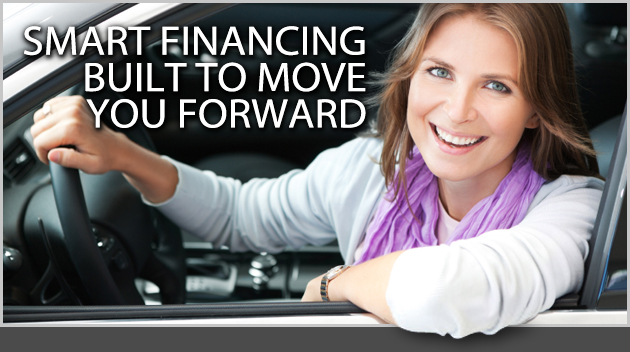 Welcome to future financial Services, LLC.
How can we help you?
Need to replace your car or pay for an unexpected costly repair? Or maybe surprise your wife with the honeymoon the two of you never had years ago? Since 1999, Future Financial Services, LLC has been helping people and families in Eastern North Carolina with financial solutions for unexpected emergencies, auto repairs, vacations, furniture, back to school expenses, and other needs that require additional cash.
No matter what your financial challenge, we offer a variety of loan options to meet most needs. Whether it's a personal loan from $1000.00 to $10,000 or assisting you in your next car purchase with auto loans of up to $20,000 our loan specialists are here ready to help. We also offer financing on recreational vehicles like 4-wheelers, personal water crafts, boats, and some motorcycles of up to $10,000.00, as well as Goods Purchased Loans.
Applicants need to live within 60 miles of the office in which they apply for a loan, but with offices in Kinston, Goldsboro, Warsaw and Greenville, there should be one close to you.  And because we understand you may need cash fast, all loans are approved based on our liberal loan policies enabling us to help you in as little as 24 hours. How can we help you?
We are licensed by the Office of the North Carolina Commissioner of Banks and our rates are governed by the North Carolina General Statutes for Consumer Finance Companies.

IN THE SPOTLIGHT
You can now apply instantly for loans online through Future Financial Services! Simply follow the link above to get started.

TESTIMONIALS
There are no testimonials at this time

Submitted by Good Cent on Thu, 12/01/2011 - 10:21 Welcome to the new www.FutureFinancialNC.com! We hope you will enjoy browsing through our website. Should you have any questions, please do not hesitate...