Locations
We have offices in Greenville, Kinston, Warsaw and Goldsboro, North Carolina and are available both by phone and in our offices to answer your questions. Call one of our loan specialists or apply online today and let's get started.

Greenville                                         
3009 S. Memorial Drive      
Greenville, NC 27833
252-215-5670
Map It!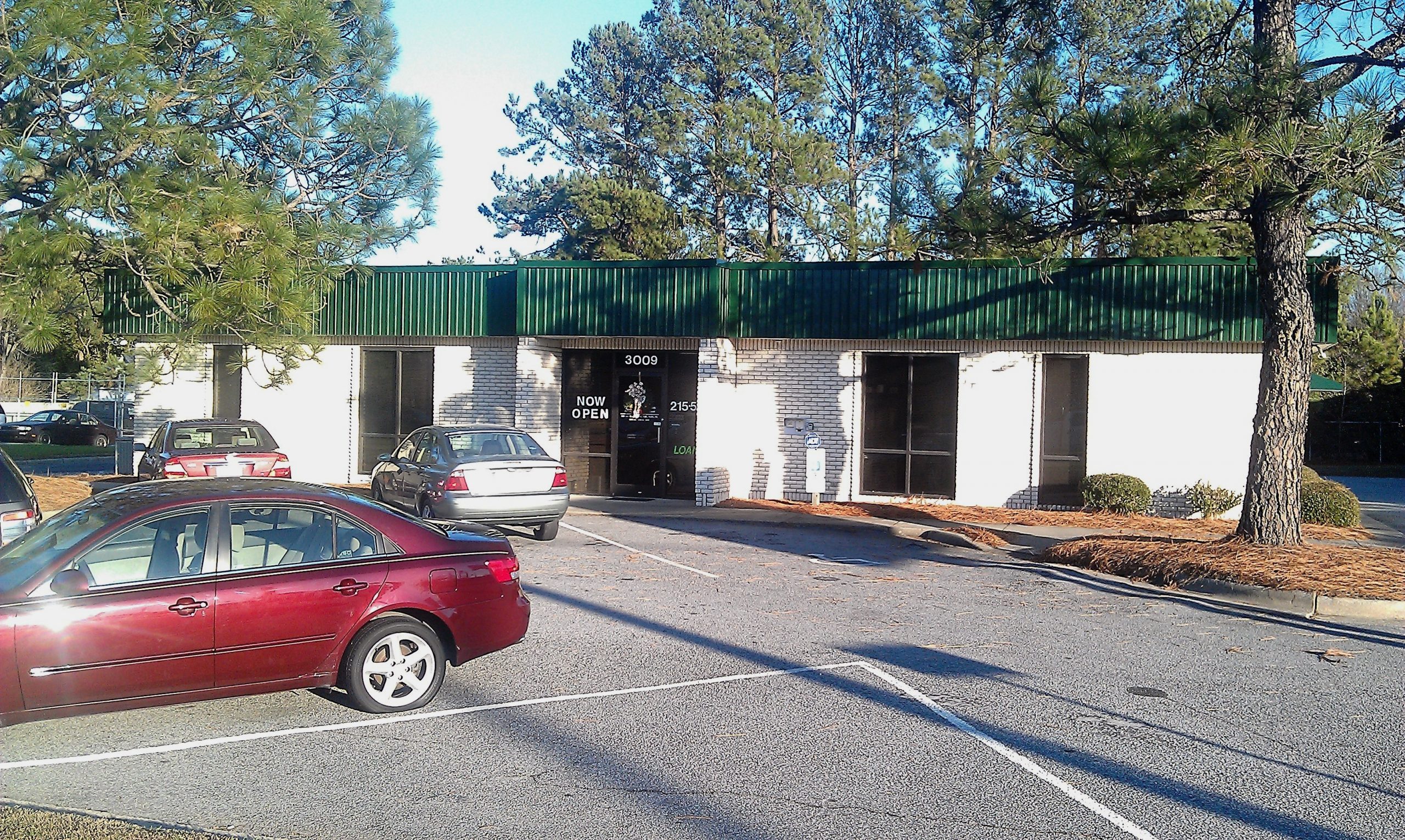 Kinston
827 Hardee Rd
Kinston, NC 28501
252-527-1503
Map It!

Goldsboro
2502-A East Ash Street
Goldsboro, NC 27532
919-739-6599
Map It!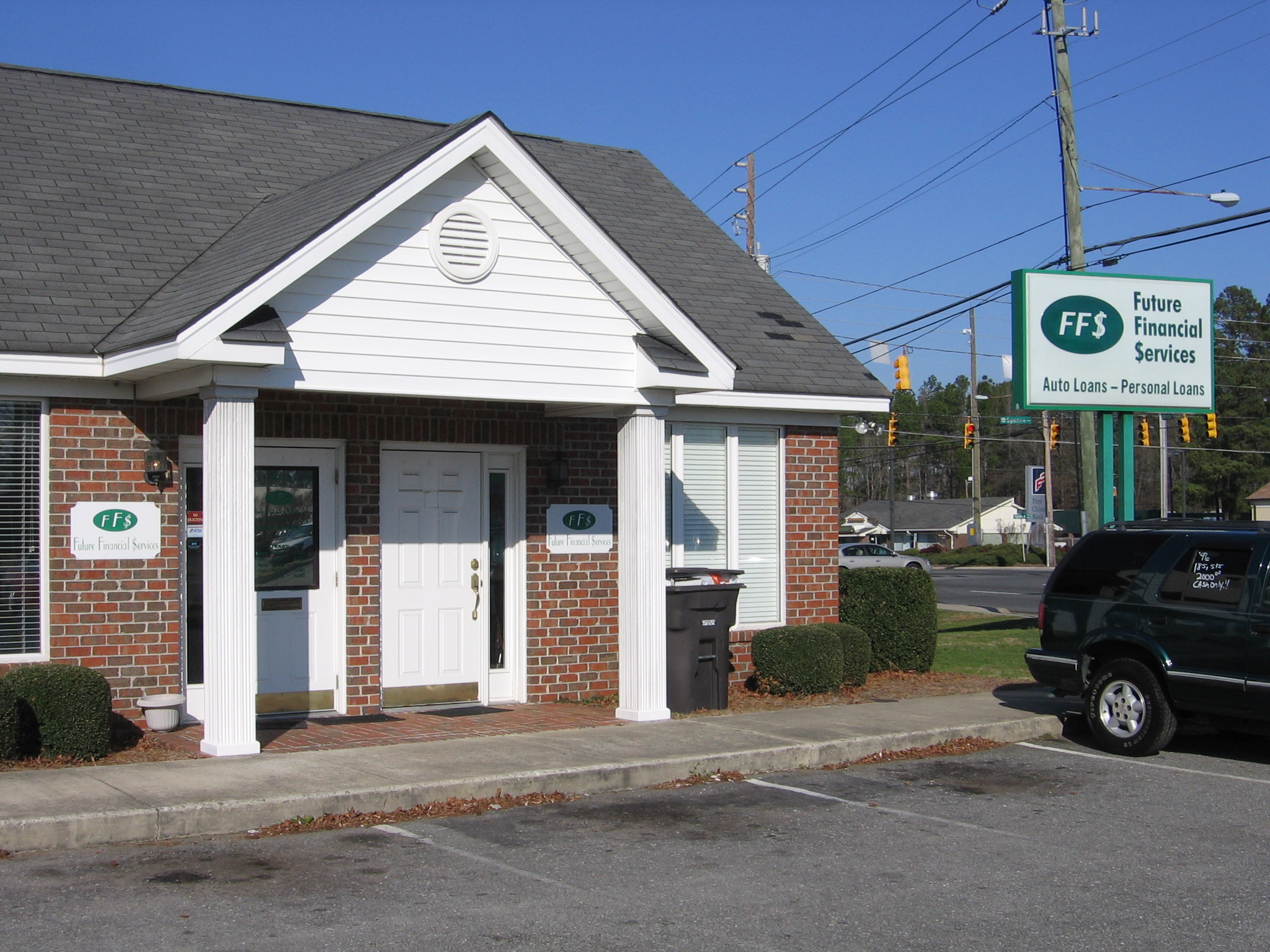 Warsaw
102 N. Front St.
Warsaw, NC 28398
910-293-3043
Map It!